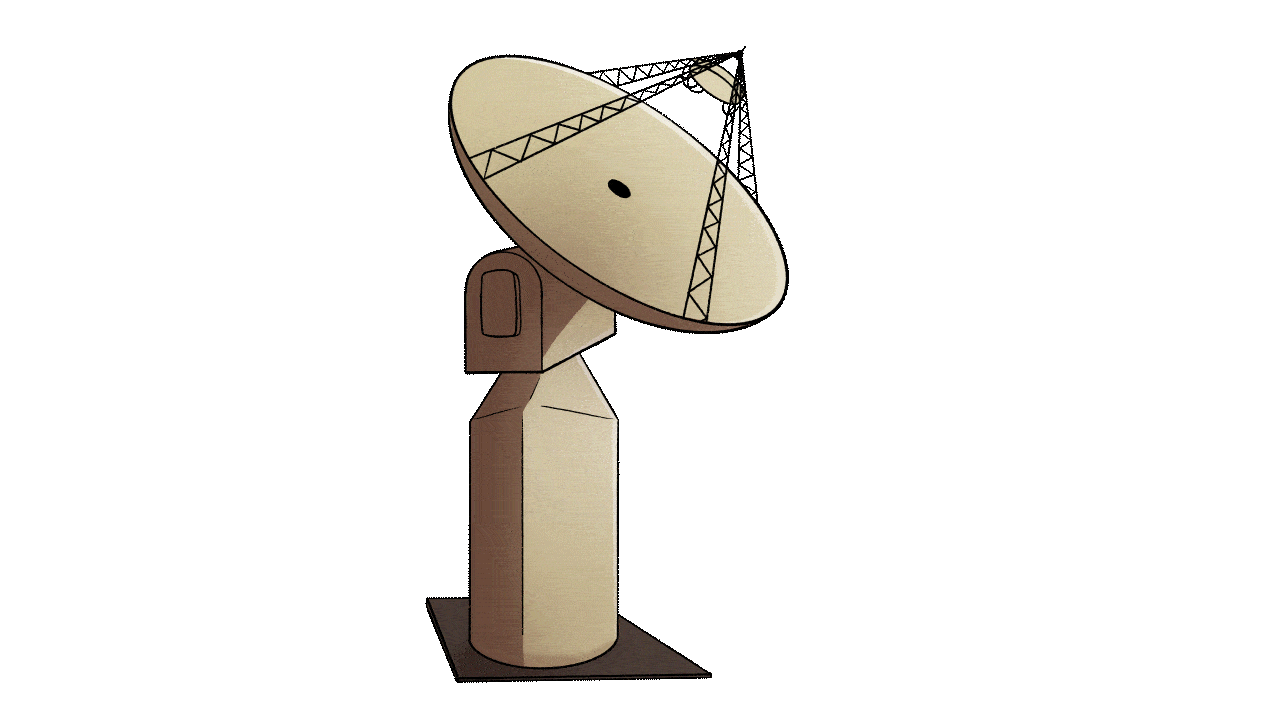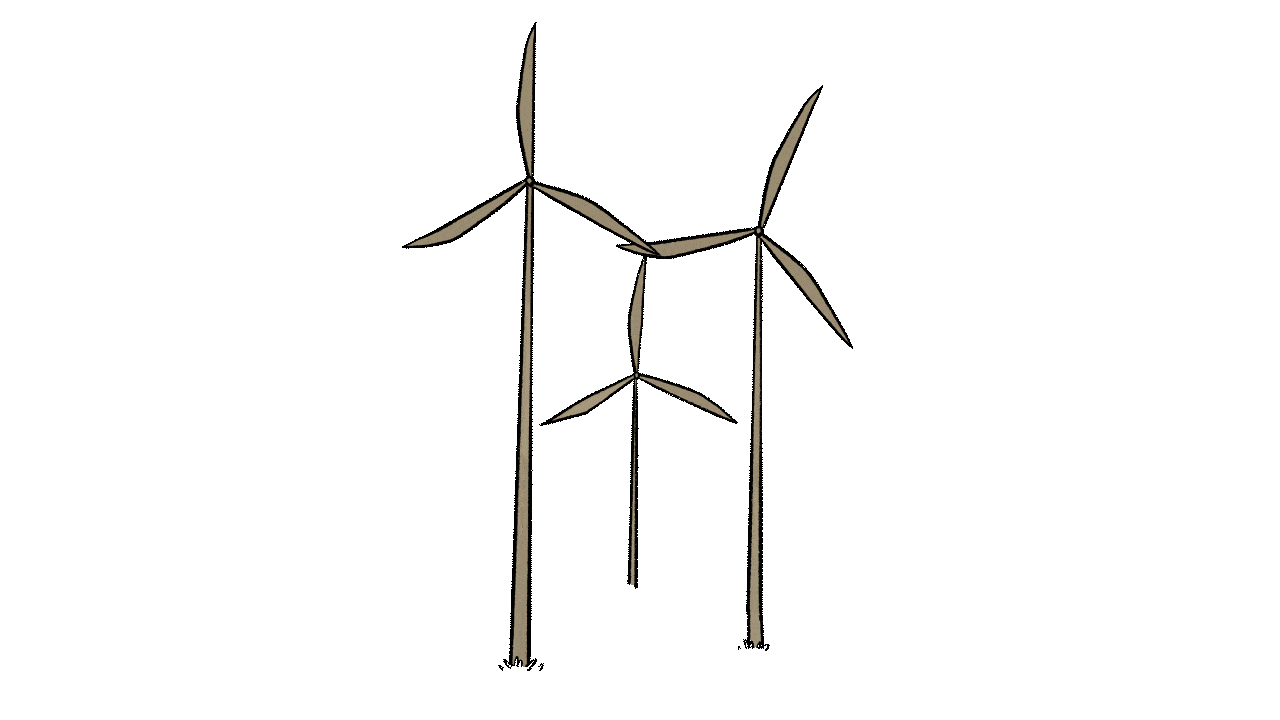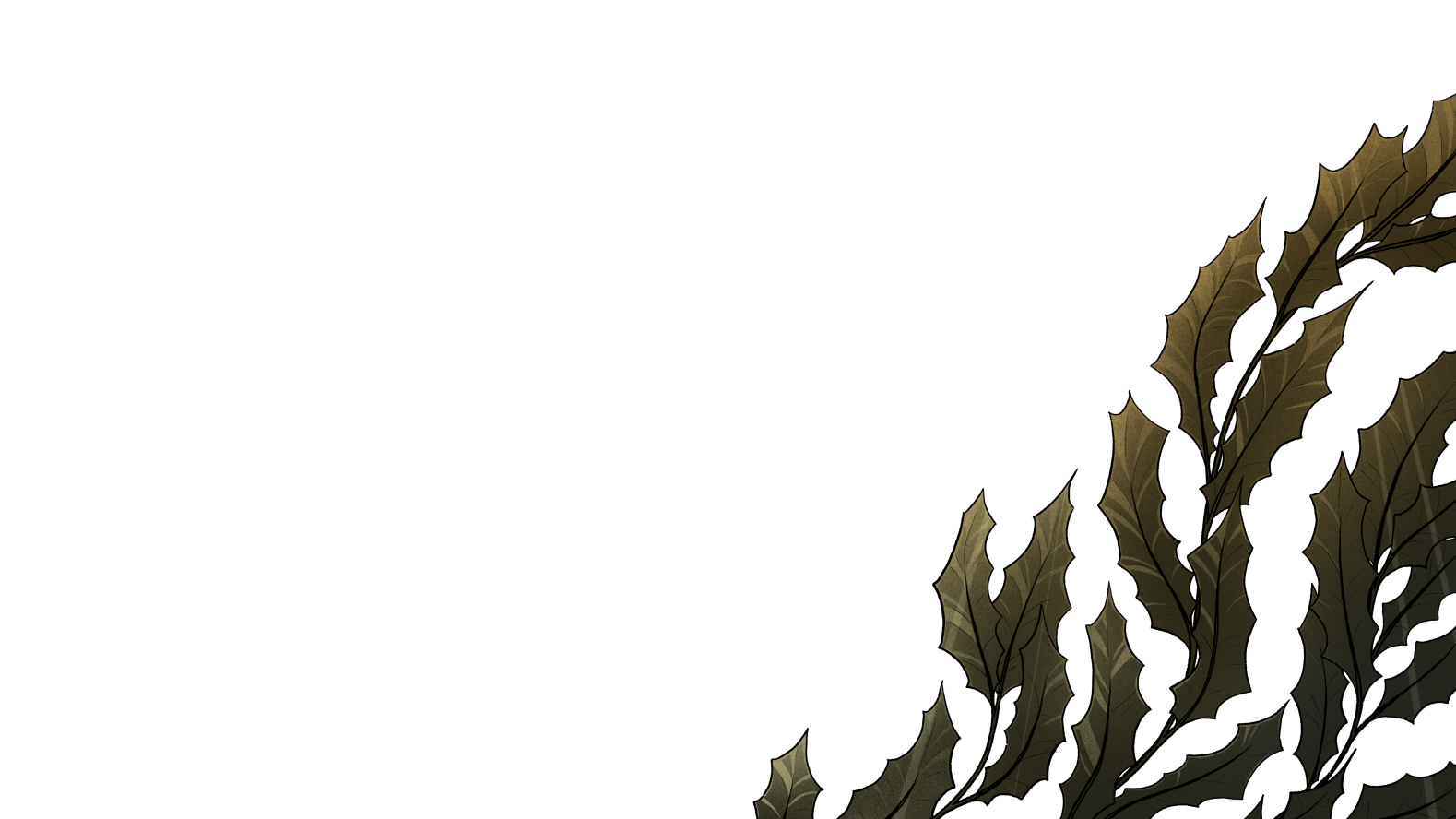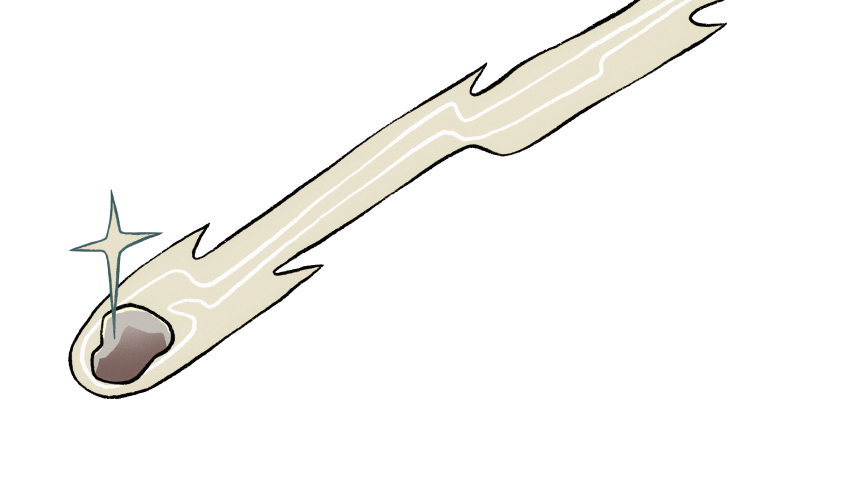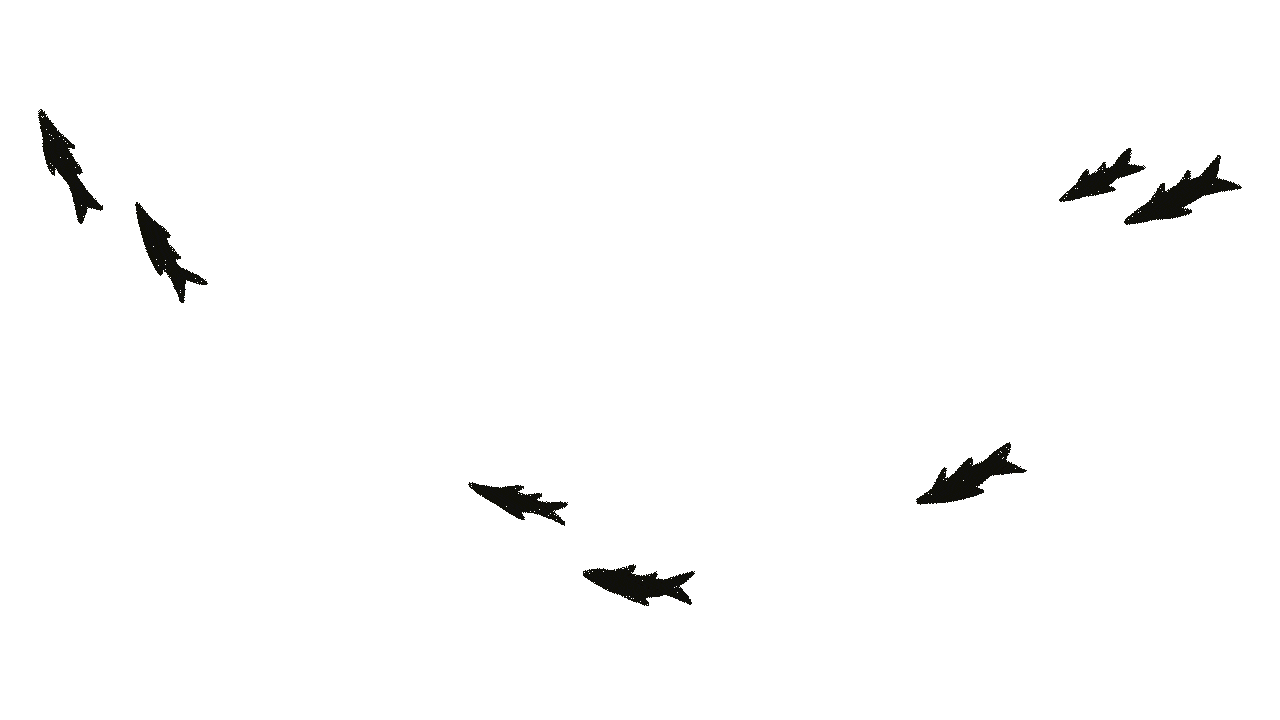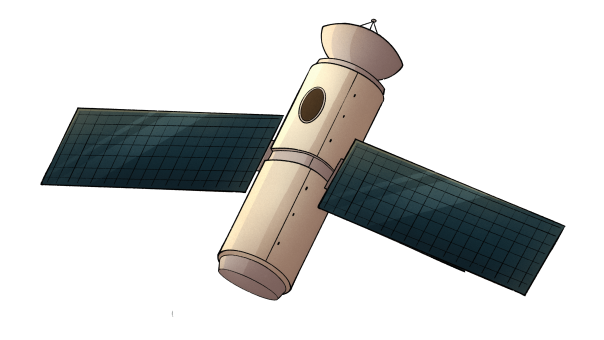 //as well as a team whose knowledge and expertise is unmatched.
//emerging strengths in quantum computing —
//the capacity to gather and store vast reserves of data, and...
//Pawsey brings together the most powerful supercomputer in the Southern Hemisphere...
2022/23

—


a year of dreaming big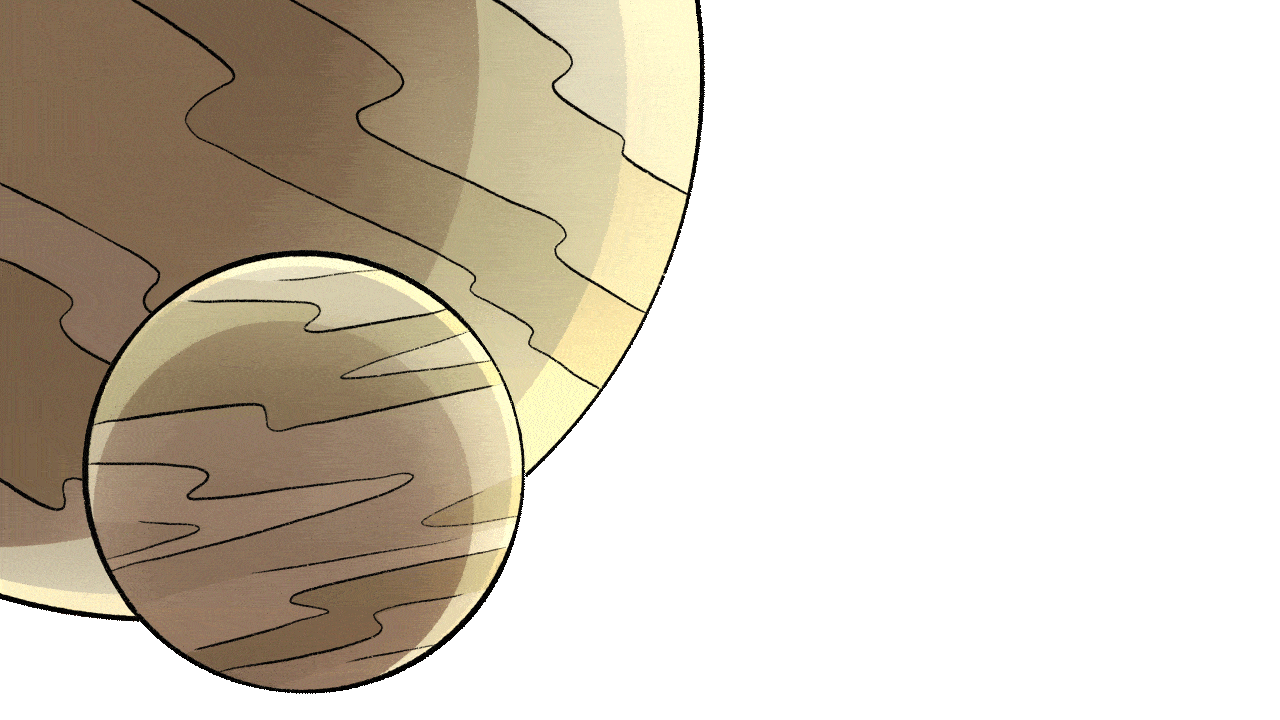 If you have any feedback about our new interactive report, or if you or your organisation would like support from Pawsey to help you dream bigger, get in touch!
General / Administration

P +61 8 6436 8830
F +61 8 6436 8555
Pawsey Supercomputing
Research Centre
1 Bryce Avenue
Kensington WA 6151
Australia
Enquiries

Media Enquiries
P +61 8 6436 8920
pr@pawsey.org.au The Pawsey Supercomputing Research Centre is supported by the Australian Government through a $70 million grant made under the Industry Research and Development Act and administered by the Department of Industry, Innovation and Science. Pawsey is also supported by the Australian Government under the National Collaborative Research Infrastructure Strategy (NCRIS) through the Department of Education. The Centre would also like to acknowledge the support provided by the Western Australian Government and its Partner organisations.
We are grateful for the support of our core partners.
Today, we are experimenting with room-temperature quantum computing, which can help elevate our compute speed even further.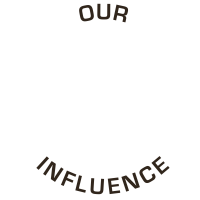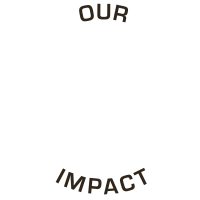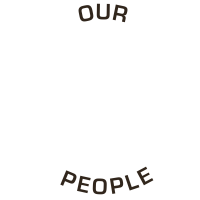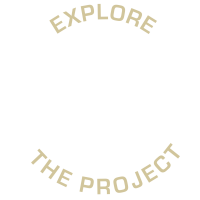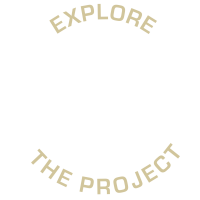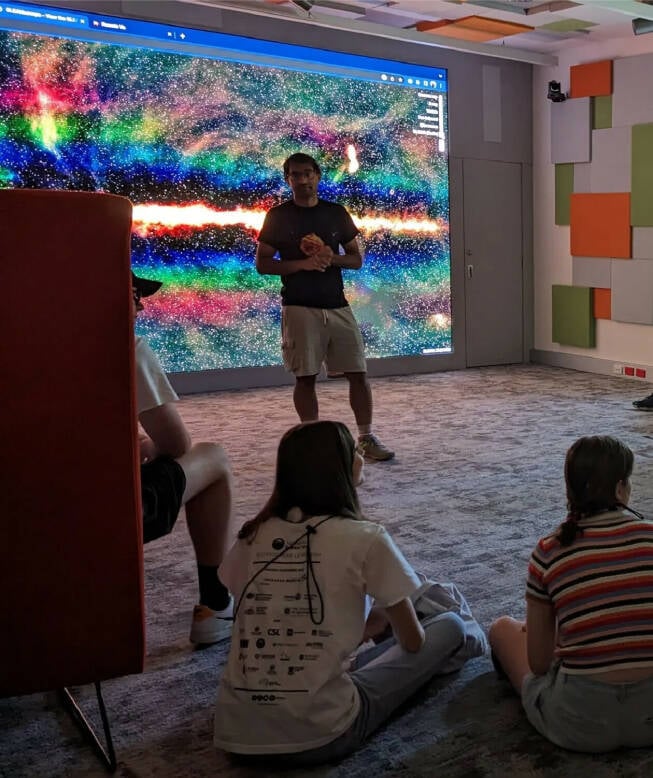 inspiring people behind the technology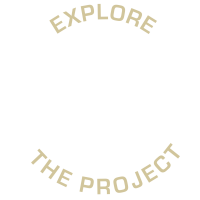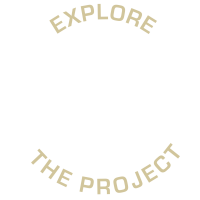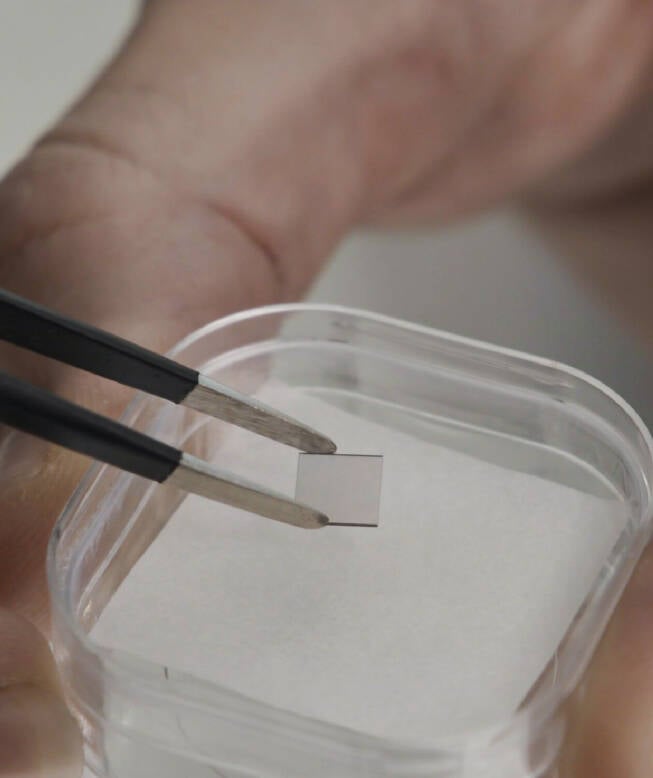 Powering quantum discovery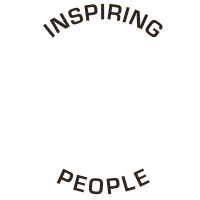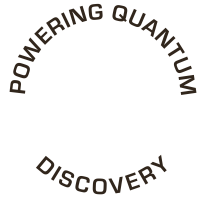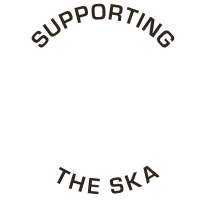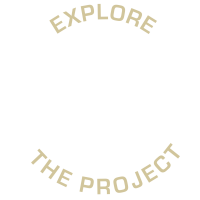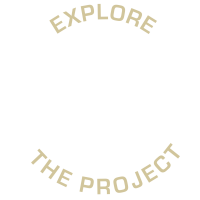 A composite image of the SKA-Low telescope, blending the existing AAVS2.0 prototype station in Western Australia with an artist's impression of the future SKA-Low stations. Credit: SKAO.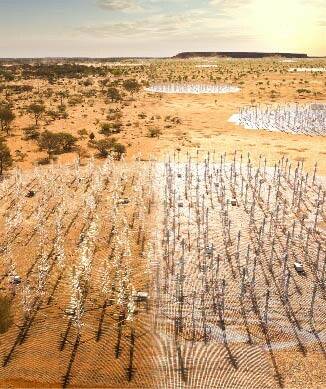 Supporting the SKA
This year we have realised one of our biggest dreams – to commission Setonix, a world-class supercomputer and data infrastructure for Australian researchers. I want to recognise our team whose work has steered us through some challenging years.
This multi-year project relied on the support of the Australian research community as we worked through challenges and delays exacerbated by COVID-19 and supply-chains.
With the full capacity of our system about to become available, we are looking forward to the year ahead.
Earth, Sea, Sky, Space… and the Space Between Us.
We believe in dreaming big at every scale.
Our science is instrumental at our planetary level, as we support some of the climate modelling that's fundamentally important for the future of our planet.
We work at the human scale as well, enabling health and medical research to take advantage of masses of data. We're supporting novel work around artificial intelligence in health and medicine.
In space, we continue to build on our foundations from radio astronomy and the world-class science we have enabled in exploring the origins of our universe.
Through Setonix and our data system Acacia, we provide key operating support to ingest real time data from advanced science telescopes, hundreds of kilometres away.

Then there is Dreaming Big at the atomic level, furthering our understanding of novel advances in quantum computing and exploring the future of computer science.

I am immeasurably proud to be a part of the Pawsey team and
to be able to share in the valuable work we do to support Australian science.
The highlight of an eventful 12 months at the Pawsey Supercomputing Research Centre has been the commissioning of Setonix, our state-of-the-art HPE Cray EX supercomputer.
A system around 30 times more powerful than its
predecessors, Setonix will deliver significant additional capacity
to Australian researchers.
We are now fulfilling our vision to be globally competitive in this infrastructure space, as reflected in the global Top500 rankings – Setonix debuted as the 15th fastest system in the world.
It remains 4th in the Green500 rankings, reinforcing our commitment to responsible energy consumption.
However, Pawsey is much more than the sum of our technology.