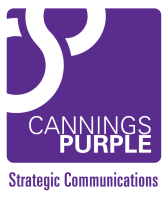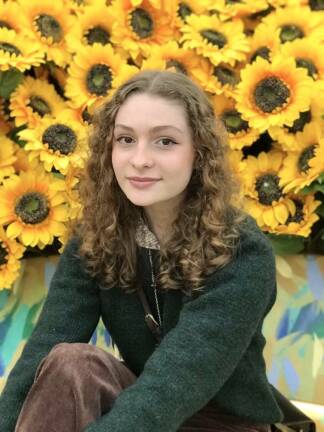 General / Administration

P +61 8 6436 8830
F +61 8 6436 8555
Pawsey Supercomputing Centre
1 Bryce Avenue
Kensington WA 6151
Australia
Enquiries

Media Enquiries
P +61 8 6436 8920
pr@pawsey.org.au If you have any feedback about our new interactive report, or if you or your organisation would like support from Pawsey to help you dream bigger, get in touch!
The Pawsey Supercomputing Research Centre is supported by the Australian Government through a $70 million grant made under the Industry Research and Development Act and administered by the Department of Industry, Innovation and Science. Pawsey is also supported by the Australian Government under the National Collaborative Research Infrastructure Strategy (NCRIS) through the Department of Education. The Centre would also like to acknowledge the support provided by the Western Australian Government and its Partner organisations.
We are grateful for the support of our core partners.
Thank you for coming on our journey with us through our annual review this year.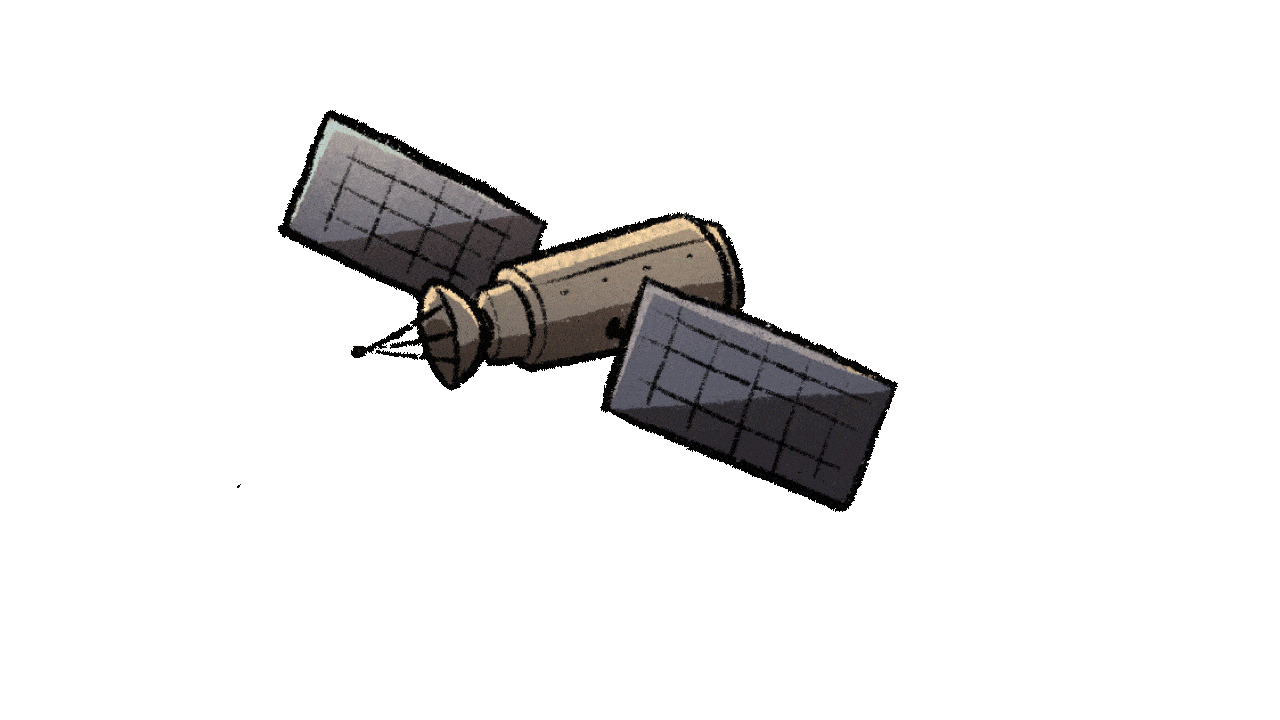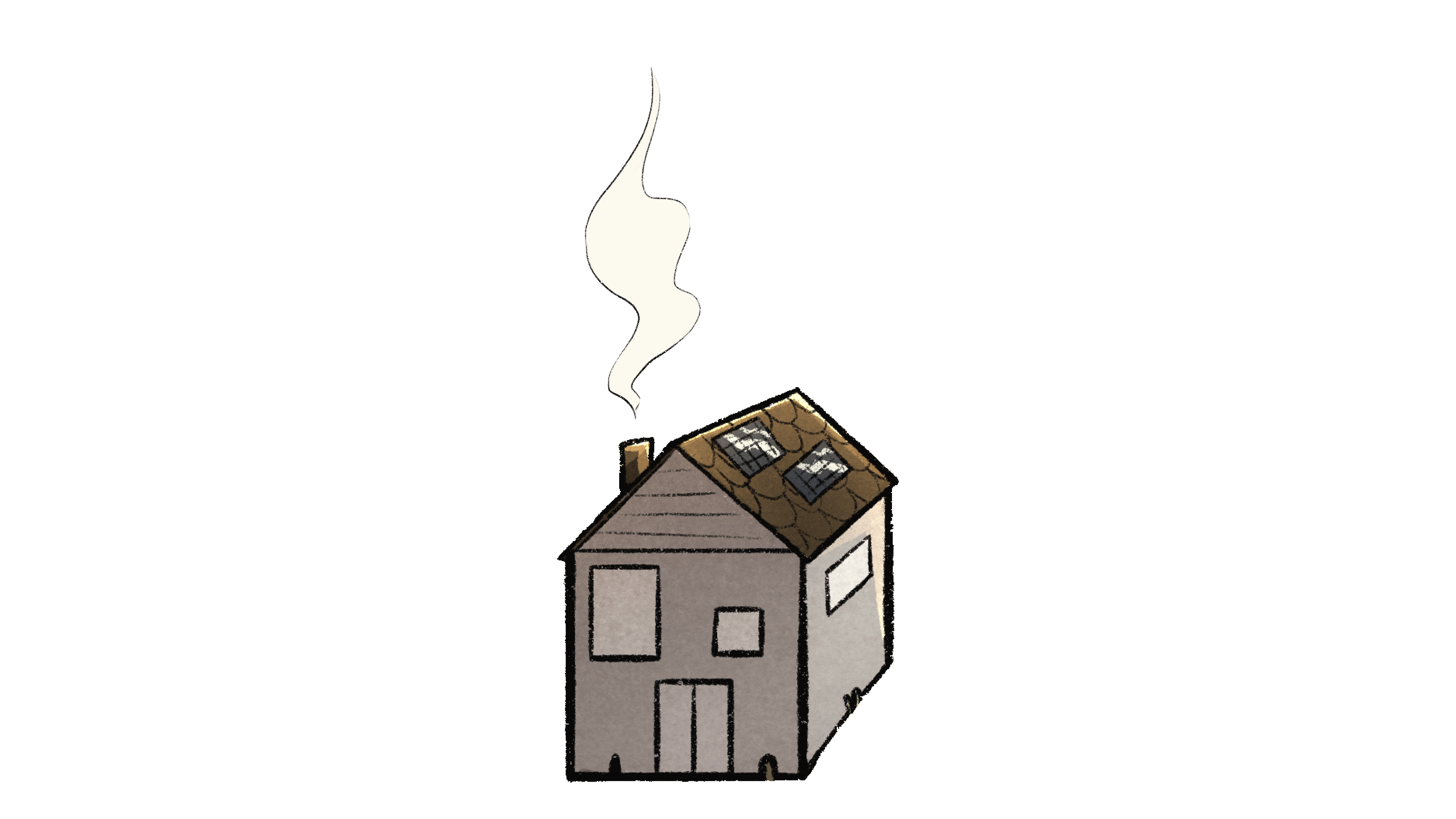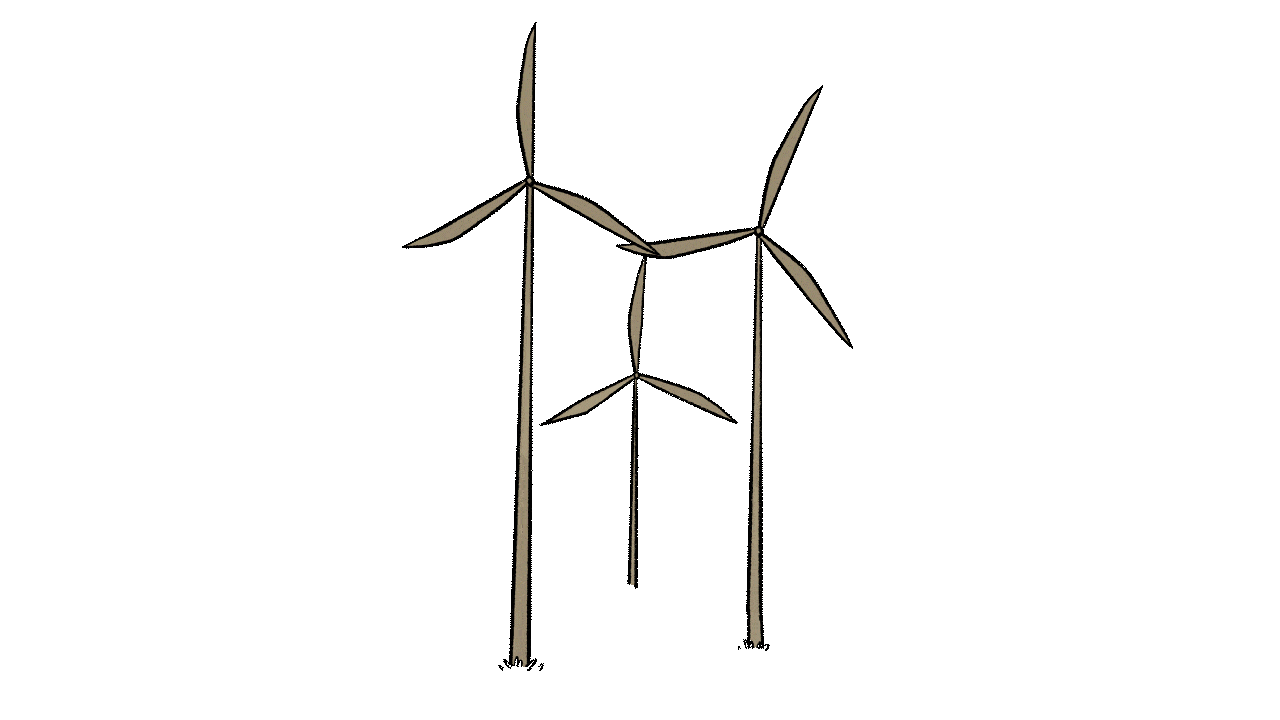 Our Future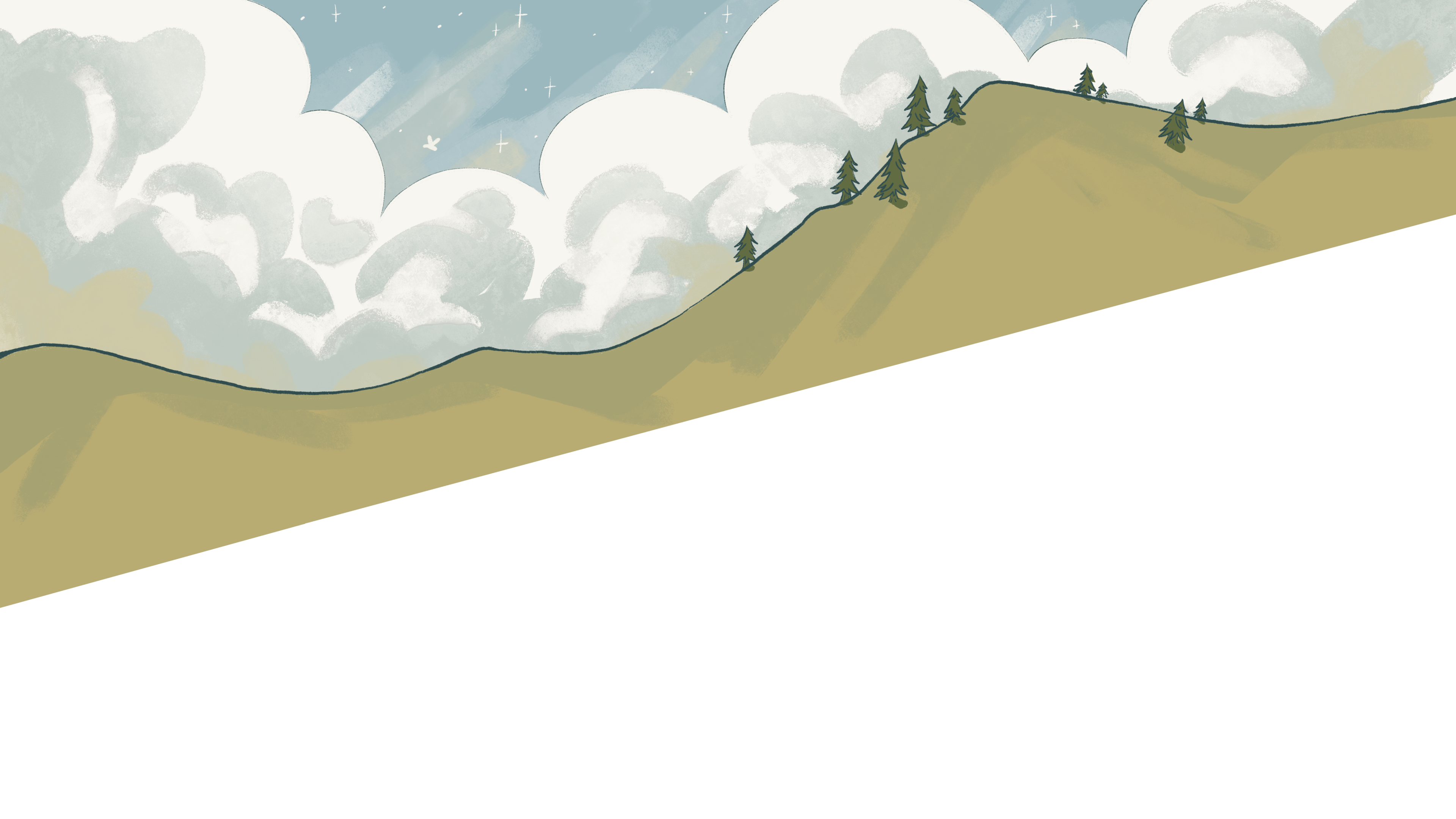 Before we close this chapter, I would like to extend my thanks to our Chair, Tim Shanahan, and our Board who are highly engaged in delivering the vision for Pawsey. We cannot do what we do without a Board able to deliver perspective and insight to shape Pawsey's direction.
Thank you to our partners and friends, our collaborators and our HPC sector colleagues.
And as always, Pawsey is powered the passion of our people and their ambition to continue our mission, accelerating science and enabling discovery.
We are excited for the future, and the year ahead, and look forward to dreaming big for a long time to come.