If you have any feedback about our new interactive report, or if you or your organisation would like support from Pawsey to help you dream bigger, get in touch!
General / Administration

P +61 8 6436 8830
F +61 8 6436 8555
Pawsey Supercomputing Centre
1 Bryce Avenue
Kensington WA 6151
Australia
Enquiries

Media Enquiries
P +61 8 6436 8920
pr@pawsey.org.au The Pawsey Supercomputing Research Centre is supported by the Australian Government through a $70 million grant made under the Industry Research and Development Act and administered by the Department of Industry, Innovation and Science. Pawsey is also supported by the Australian Government under the National Collaborative Research Infrastructure Strategy (NCRIS) through the Department of Education. The Centre would also like to acknowledge the support provided by the Western Australian Government and its Partner organisations.
We are grateful for the support of our core partners.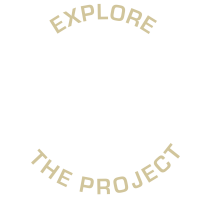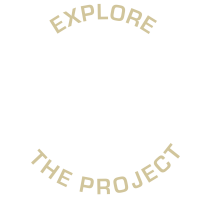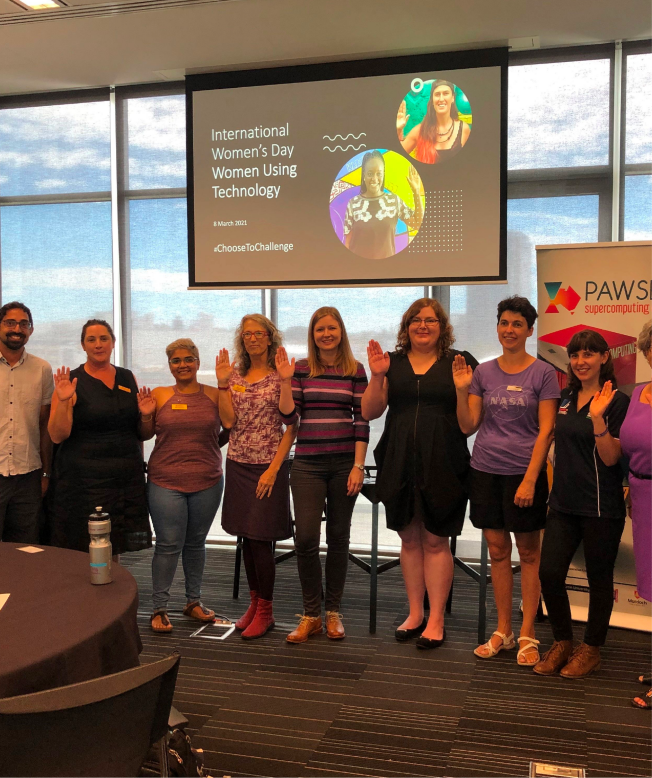 Building an organisation grounded in diversity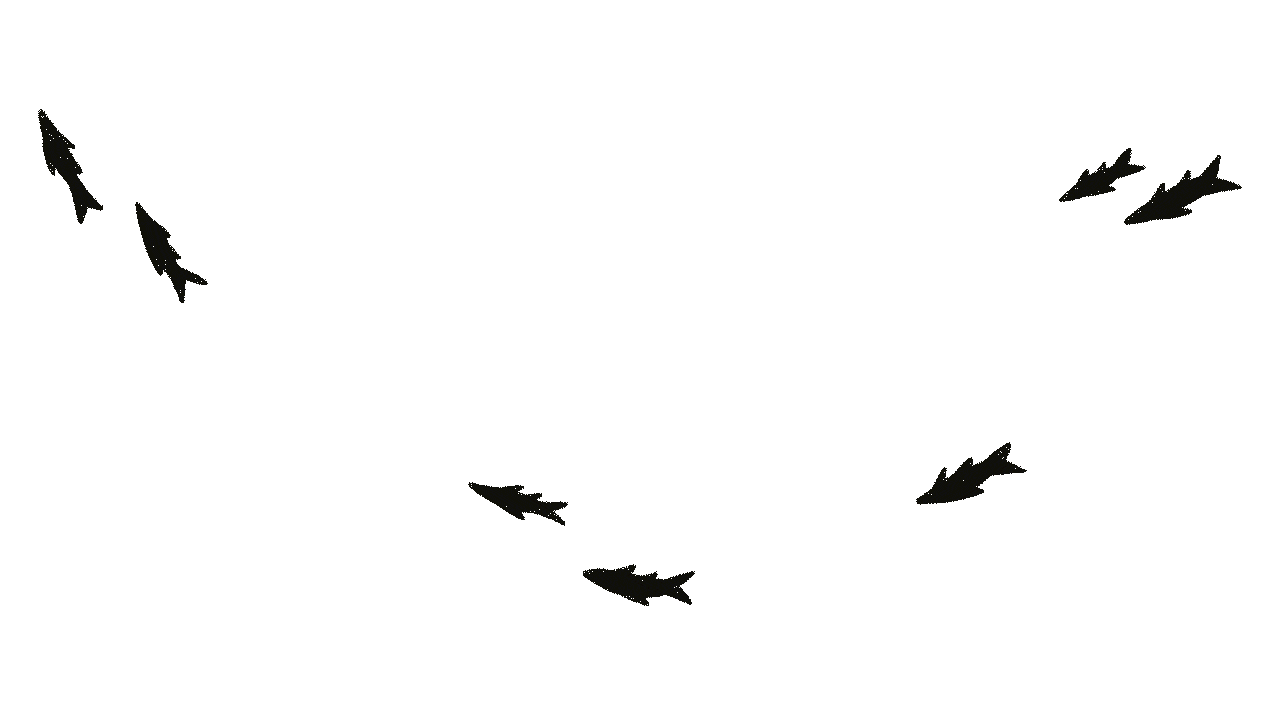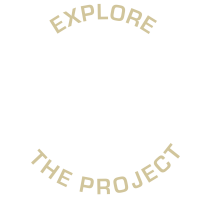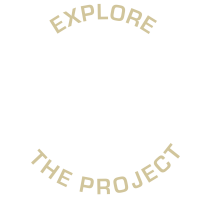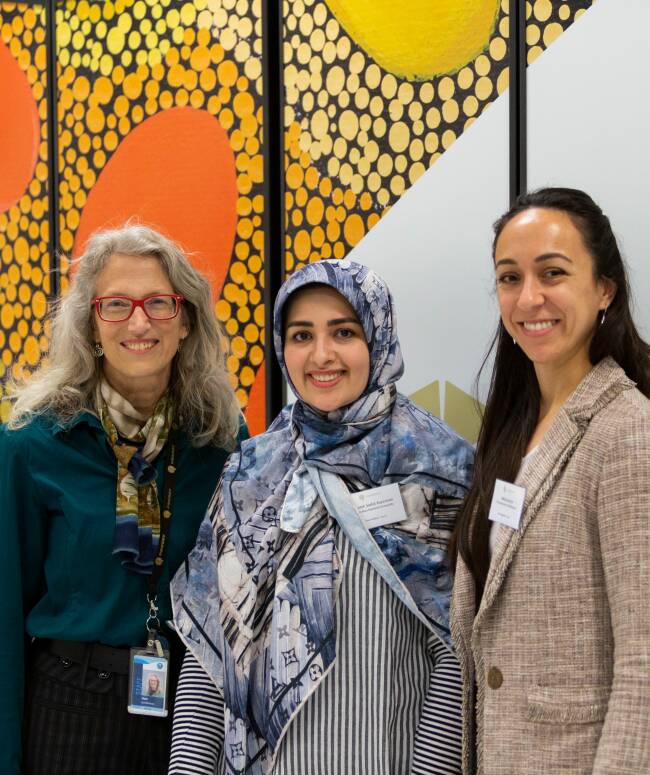 Interesting interns in a STEM future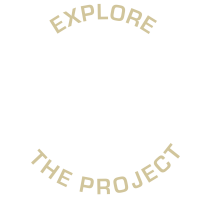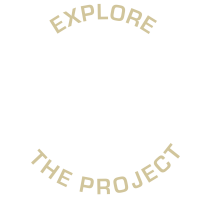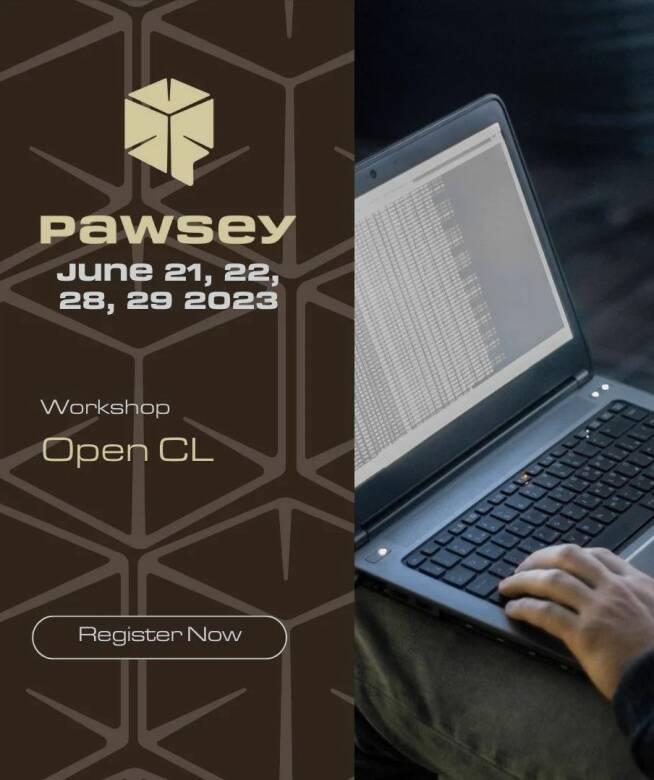 Making a difference with mentoring
Pawsey's Education and Training programs focus on outreach and upskilling of Pawsey users and staff, as well as primary, secondary and tertiary students.
Pawsey has developed upskilling programs, such as PaCER (Pawsey Centre for Extreme Scale Readiness) and Mentored Sprints — unique initiatives that support people in practical, real-time ways.
The PaCER program provides researchers with early access to supercomputing tools and infrastructure, as well training so they can optimise their codes and develop workflows suitable for next-generation supercomputers. We have built a great community of practice, with exclusive hackathons, regular events and lots of fun and engaging activities.
Our approach familiarises researchers with the Setonix architecture, creates mutually beneficial, collegial networks, and ensures maximum value is derived from having one of the fastest and greenest supercomputers in the world at their disposal.
In the three years since its establishment, PaCER has flourished, creating partnerships among software engineers and developers to support researchers on significant projects.
This has grown a community like no other in Australia or indeed, the Asia Pacific region, with participants helping to drive the user-centric training program.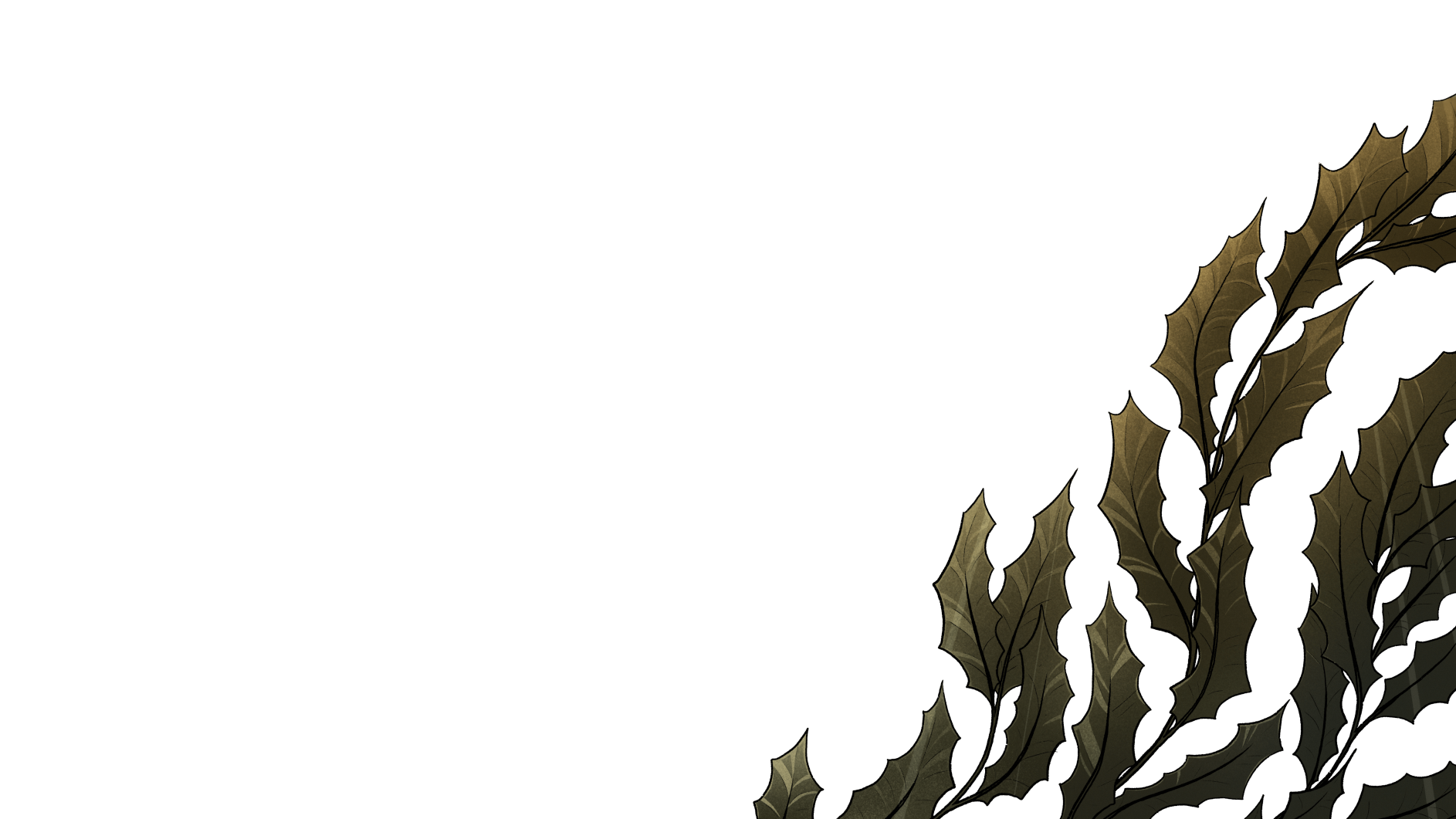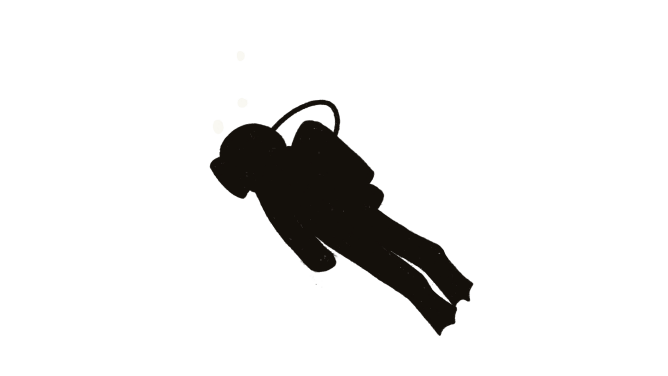 The next generation of Australian researchers will need extensive skills and understanding of the ways that high-performance computing enables science and accelerates discovery.
Helping the next generation
dream bigger